The Biggest TJ Leather Mistakes in 2021 - and How To Fix Them
TJ Leather started over seven years ago as a hobby, and you have helped it grow into a thriving business.

Some Wins
Raised $1000 to help an injured brother with hospital bills

Brought apparel into the mix

Started the Keep the Promise line, showing that you still care about doing THE JOB and serving people
Some Losses

The ol' rona
Yet, the last few months have been rough. The megatron variant took me down hard for two weeks. I couldn't go to work, couldn't craft any leather items, and spent all day in bed bemoaning my existence.
Maybe
in transit,
maybe
lost
The supply chain issues also plagued the leather world. Some hardware backorders lasted months, and fulfillment speeds slowed to a crawl. And TJ Leather wasn't immune to shipping woes, as a handful of orders disappeared into the ether
See that 3.87 in orange in 2021?
TJ Leather packages were some of those lost in 2021
Speed of molasses
I still have some orders in progress from a while back. This is unacceptable and disappointing. Lots of love to those customers still waiting, you da real MVPs and I owe you big time.
The Comeback
Not all is gloom and doom, though. I've streamlined the production for most items, cutting down fulfillment times. There's been some department-wide custom orders, and private label work. Some of these items are out of this world -
literally
!
There's a deadline
TJ Leather needs to maintain a reasonable turn-around time while upholding quality. This is the reason
custom shield orders
will remain closed until April 2022.
You, my dear reader, will be the first to know when the shields are back. At that point, orders will only be open for a month then closed again until all items ship.
Boston shields and all the different straps are on sale until January 31 at midnight.
QUANTITIES ARE LIMITED
, so act fast. All items will ship by the end of February at the latest, and won't be back until April.
Those not subscribed to the exclusive newsletter (a) don't get a discount; (b) will only have two days to shop before items go offline
.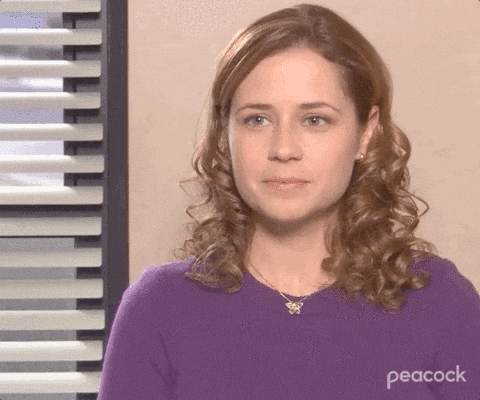 Looking ahead
The growth TJ Leather experienced last year has been astronomical. And 2022 is looking to be even better. Keep your eye out for:
Improved user experience on website, especially with custom items

Wavebreak Leather - late spring will bring epic off-duty gear with chill vibes
Growth takes hard work and focus. I need to put all my efforts into that growth so you can have a better customer experience. The changes outlined above will set the stage for great things.
As always, thank you for everything. Stay safe and aggressive.